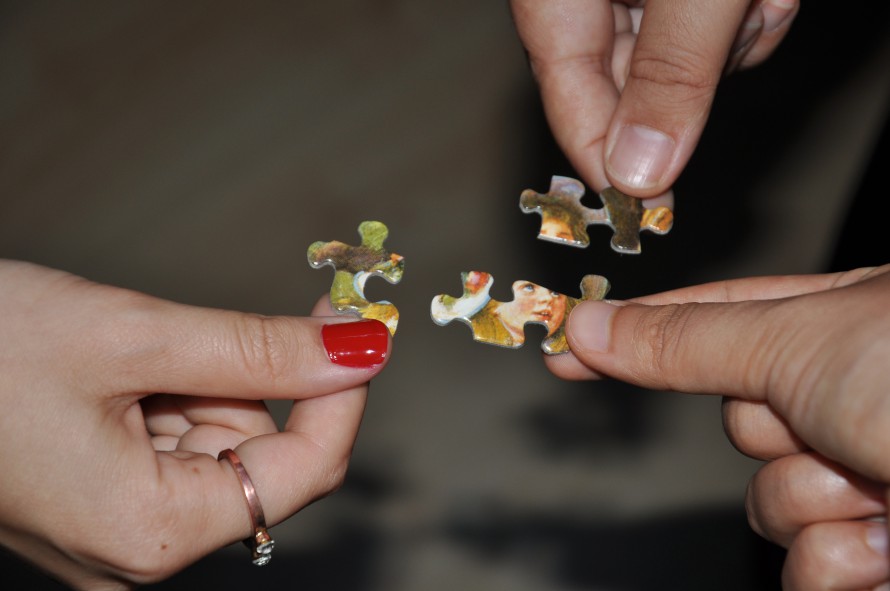 WHAT IS OPTIMATCH?
OPTIMATCH, which brings together 3 actors of the sales in one software solution, makes the most suitable and profitable matching between the sales representative, product and customers for the firm. OPTIMATCH software, which aims to reach the right customers with the right product by the proper sales representative, produces optimal results for the key performance criteria in the sales process.
Pairings are based on data mining and crowd sourcing approach to provide most accurate conclusions.
DO I NEED OPTIMATCH?
             The sales performance of my representatives is not enough.
             I know everybody can not sell every product, but I can not manage my representatives accordingly.
             Sometimes I think I missed the opportunity contacting a customer with my product B that could buy product A.
             I can not manage my customer references the way I want.
             I would like to foresee my weekly, monthly, quarterly sales rate.
             I am working on a new product but I am concerned as if it would not fit my customer profile.
If you are participating in one or more of the above, you can find a solution with OPTIMATCH.
WHAT OPTIMATCH PRESENTS?
With OPTIMATCH being used in the sales sector:
You can accurately manage the productivity of sales teams,
You can update your goals with sales forecasts,
Increase your sales,
By increasing customer satisfaction, you can reduce cancellations and churn.
CAN OPTIMATCH BE CUSTOMIZED?
OPTIMATCH, is an inhouse product of TechSiN ARGE, offers flexible solutions for organizations with scalable and modular architecture.
There are industry specific versions of the OPTIMATCH – Sales software solution:
– OPTIMATCH – Insurance
– OPTIMATCH – CallCenter
If you want to customize OPTIMATCH's capabilities for your own workflow beyond those versions.
If you want to take excellence of OPTIMATCH's benefits, please contact sales@techsin.com.tr for demo and price quotation.