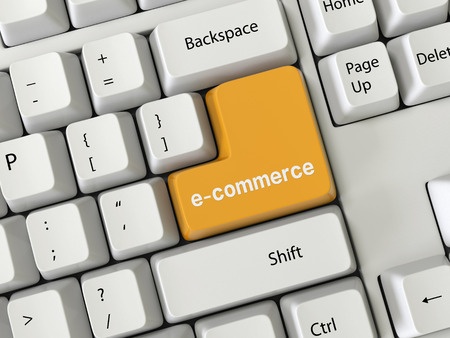 Our Insurance E-Sales app is a platform which enables you to reach and sell insurance online to the people who have interest in your product without needing any broker.
Helps to complete the required steps for sales operation without bothering the client with impressive and directing design and your client will get her insurance policy instantly.
The address and identity information of the client are being validated during the process (MERNIS – central population administration system) and the customer approval is being obtained by SMS, and the payment proceedings are being performed instantly through the credit card of the client.
All these operations are performed reliably over the system having approved SSL certificate.
E-Sales platform can be displayed and operated without any trouble on all mobile devices thanks to its responsive style of design which the platform possesses.
If you want to take advantages of E-Sales platform,please you contact satis@techsin.com.tr for demo and price quotes.