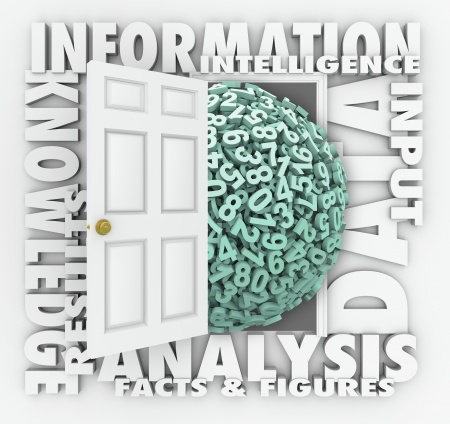 Nowadays, the companies are in need of generating new information by processing ram data which they possess and using such information they have generated to meet their own requirements, in their strategic decision-making processes.
The Data Mining is a means making possible to make estimates for future from the data available in the data warehouse of the companies, in many sectors, primarily in finance, banking, retail, insurance and communication sectors.
By using the Data Mining techniques, the companies may convert the operative and feasible worthy information, extracted from the very big heaps of information, into a form which will provide them an advantage in the short time.
In gradually prevailing manner, the leading companies across the world are benefitting from the data mining techniques successfully in many fields such as the customer relations management, credit rating, sales estimates and risk analysis.
As TechSiN, we will be pleased to provide you with data mining and business intelligence services, with our competent staff and our strong business partners.
If you want to take advantages of TechSiN with its expert staff,please you contact satis@techsin.com.tr for your demands and price quotes.