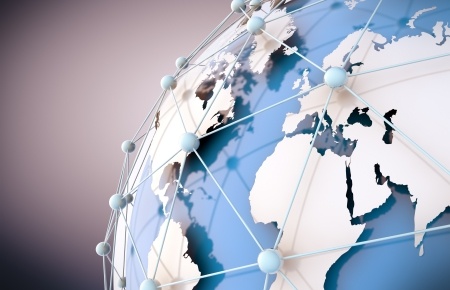 We offer you data replication solutions by using Oracle GoldenGate platform.
Oracle Golden Gate software platform is the best solution in this field, which is
characterized by its capacity to make real-time data transfer and to make synchronization among many different database technologies.
Area of use of the Golden Gate can be listed as following:
Business continuity and high availability
Version upgrade with zero interruption and database transfer
Data integration
Data warehouse and decision support systems
Can be made replication types with GoldenGate:
One-to-one ( Unidirectional )
One-to-many ( Broadcasting )
Many to one ( Consolidation )
Cascading
Bi-directional (active active veya active passive)
The Golden Gate platform provides supplementary tools for both management and follow-up operations and also for comparison of the databases being replicated, as well as real-time data replication.
As TechSiN, we provide you with Golden Gate platform such services as:
Analysis studies
Licensing
GoldenGate platform setup
GoldenGate replication configuration
GoldenGate performance improvement
Trouble-shooting
GoldenGate management (maintenance support services, consulting)
If you want to take advantages of TechSiN with its expert staff,please you contact satis@techsin.com.tr for your demands and price quotes.